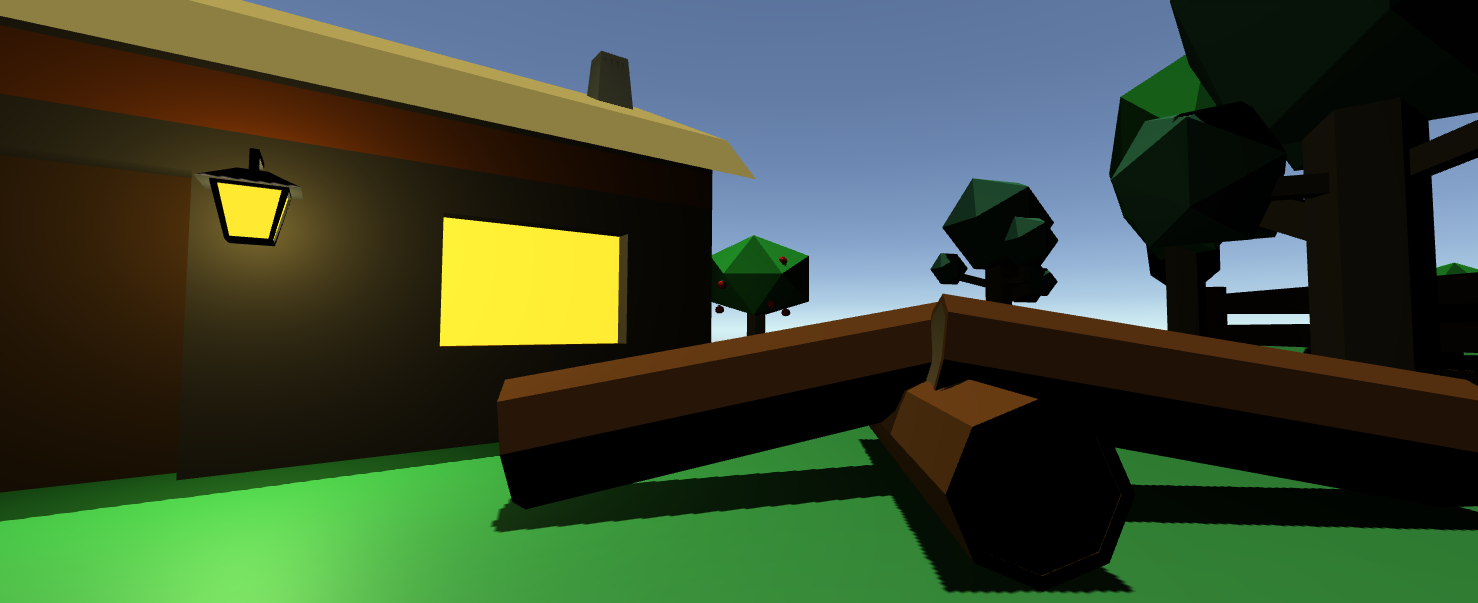 Little Chick
A downloadable game for Android
Little Chick
Little chick is a small mobile game prototype that has you controle a small little chicken who is on a mission to get back to its mother.
The game uses android accelorometer and you play by tilting your device to roll our little chick around the maze avoding obsticles and solving little puzzles that may occure in each level. At the moment there are 5 tutorial levels and the game will be getting updated to have more variety and challenging levels when there is spaer time to make more.
If you do play the game please leave some feedback on your thoughts and feelings for the game all are appreciated.


Future Plans
There will be updates to this game to input more levels in with new mechanics
Correct music not placeholder music.

Transition screens.
Loading screen.
Potential collectible trophy system.
Developed by: Samuel Wilson
Contact me website: https://samuelw1994.wixsite.com/website
Download
Click download now to get access to the following files: